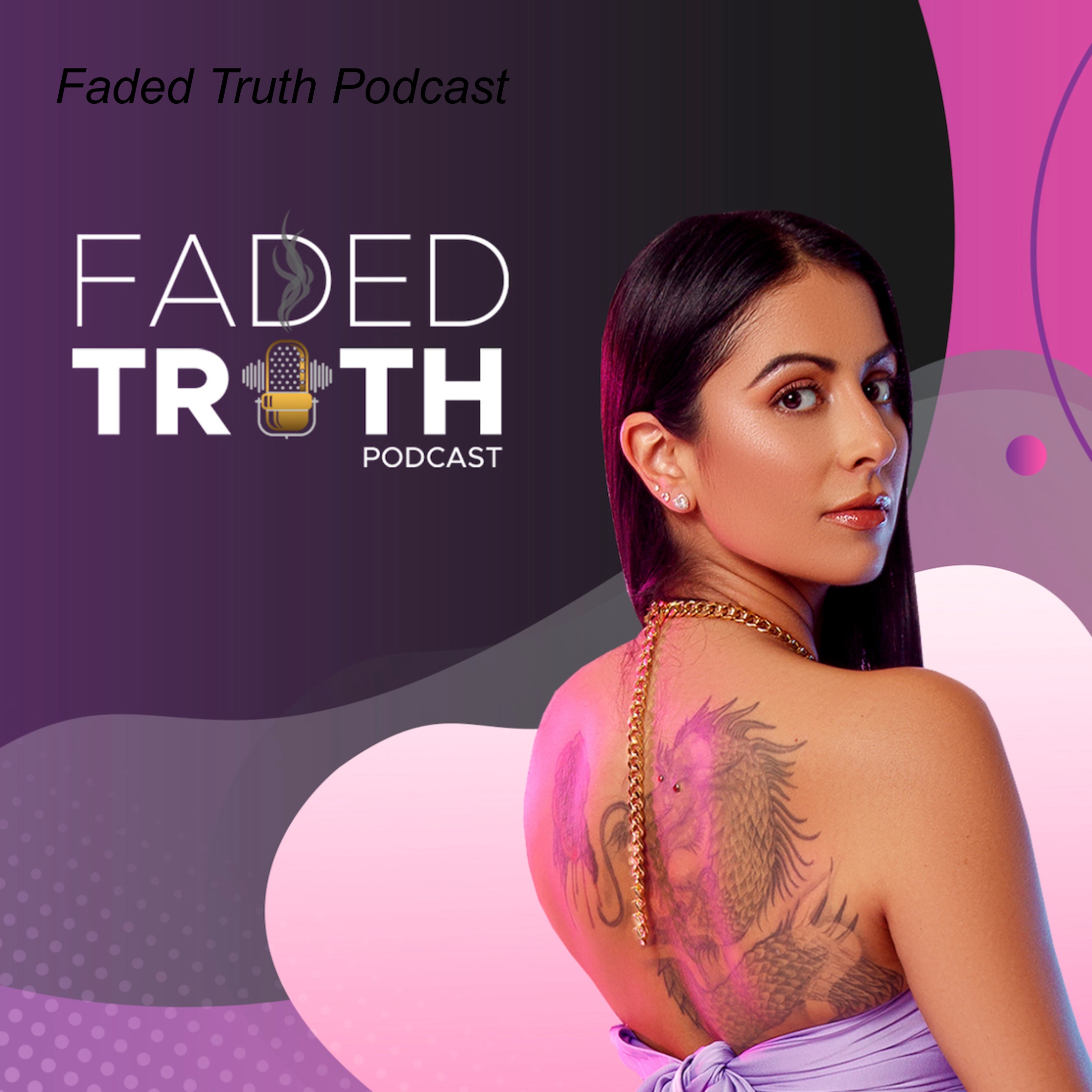 The Nevada Chamber of Cannabis is a non-profit organization designed to unite cannabis industry professionals who strive to build a more inclusive industry. Their focus is on strengthening commerce, improving justice, and positively impacting the cannabis community so that they can lead the state and nation in the best practices. The Chamber provides opportunities to connect, share resources, and collaborate with other like-minded folks. In latest news, The Chamber has helped pass bills AB 400 & AB 341 for Cannabis DUI reform and consumption lounges in Las Vegas.
President Tina Ulman is a UNLV graduate and Las Vegas resident of 10 years. She and four of her industry colleagues formed the Chamber of Cannabis only 14 months ago, working closely with her representative, Assemblyman Steve Yeager, on reforming the current DUI law, social consumption venues and expunging records. Because her family was directly affected from the war on drugs, Tina vowed to wholeheartedly educate and advocate on behalf of those without a voice. Lately, Tina has been the older and church communities understand the science behind relieving pain with the plant. She is currently the Director of Brands for The Source Dispensaries and is living her dream on the daily.
Dani Baranowski is a passionate cannabis advocate and multipotentialite focused on changing the stigma surrounding the powerful plant. Prior to legalization, Dani was charged with felony cannabis possession and was afforded a lucky plea deal that changed her life, allowing her to thrive and cultivate success in this industry. She advocates for allowing the same opportunity to others who have been unjustly penalized for this taboo flower. From Canada, to Columbia, to Croatia, Dani B has had the opportunity to educate consumers all over the globe on the benefits of healthy cannabis use, perpetuating her passion for changing the world with holistic healing. She is currently the Brand Manager for City Trees Cannabis company.
https://www.instagram.com/chamberofcannabis/